Modern house renovation
This was a 30 years old house to renovate.
Demolition included old kitchen, old carpet and tiles on main floor.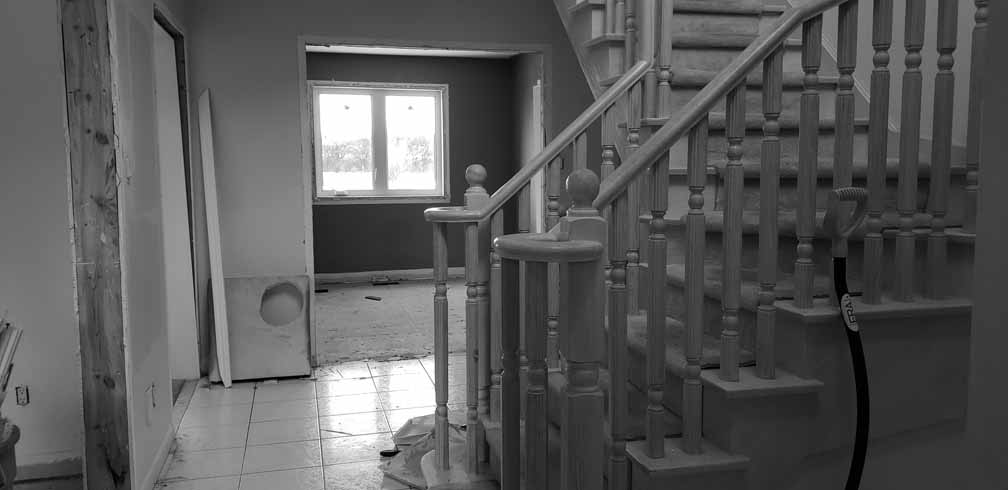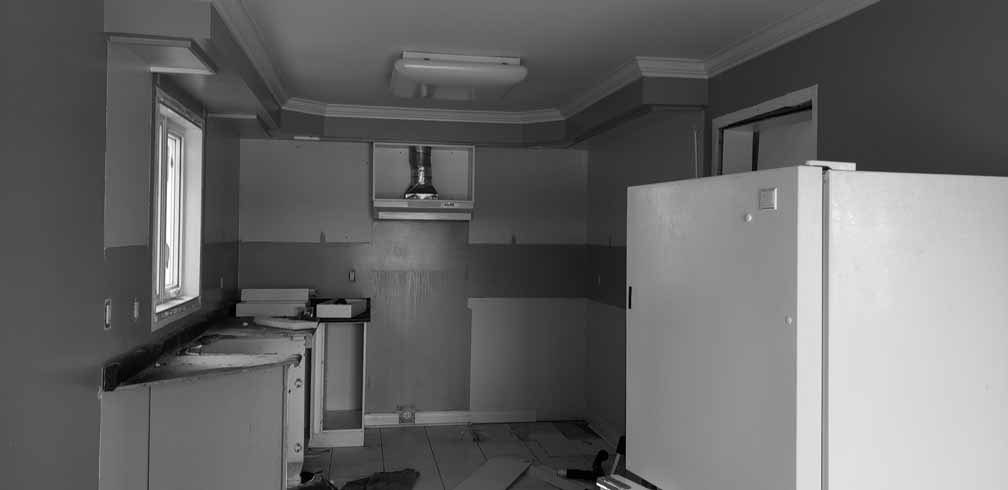 Carpet on second floor and basement was removed as well.
Bathroom demolition was completed.
New windows were installed.
Two closets on second floor were removed.
Stairs railing ware removed.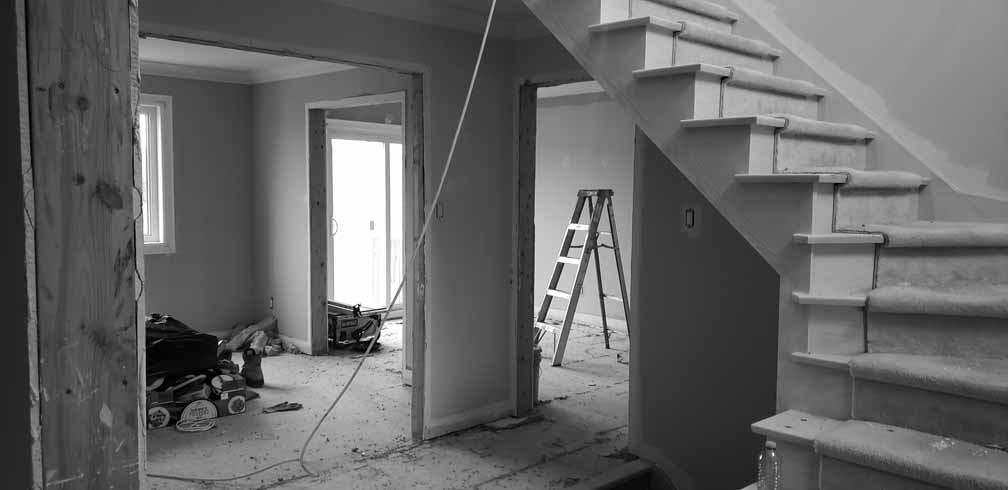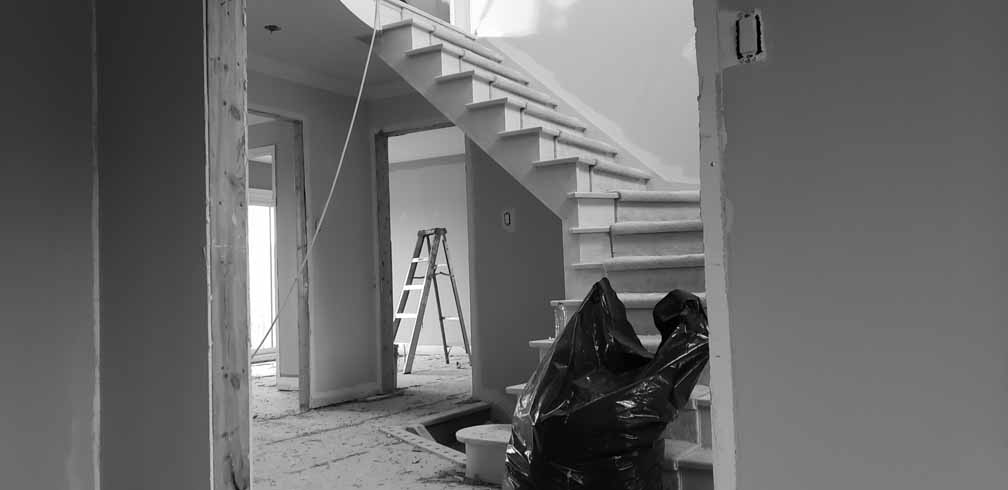 Old drywall on kitchen was removed to install new wiring and plumbing.
Two new bathrooms were built.
New floors were installed.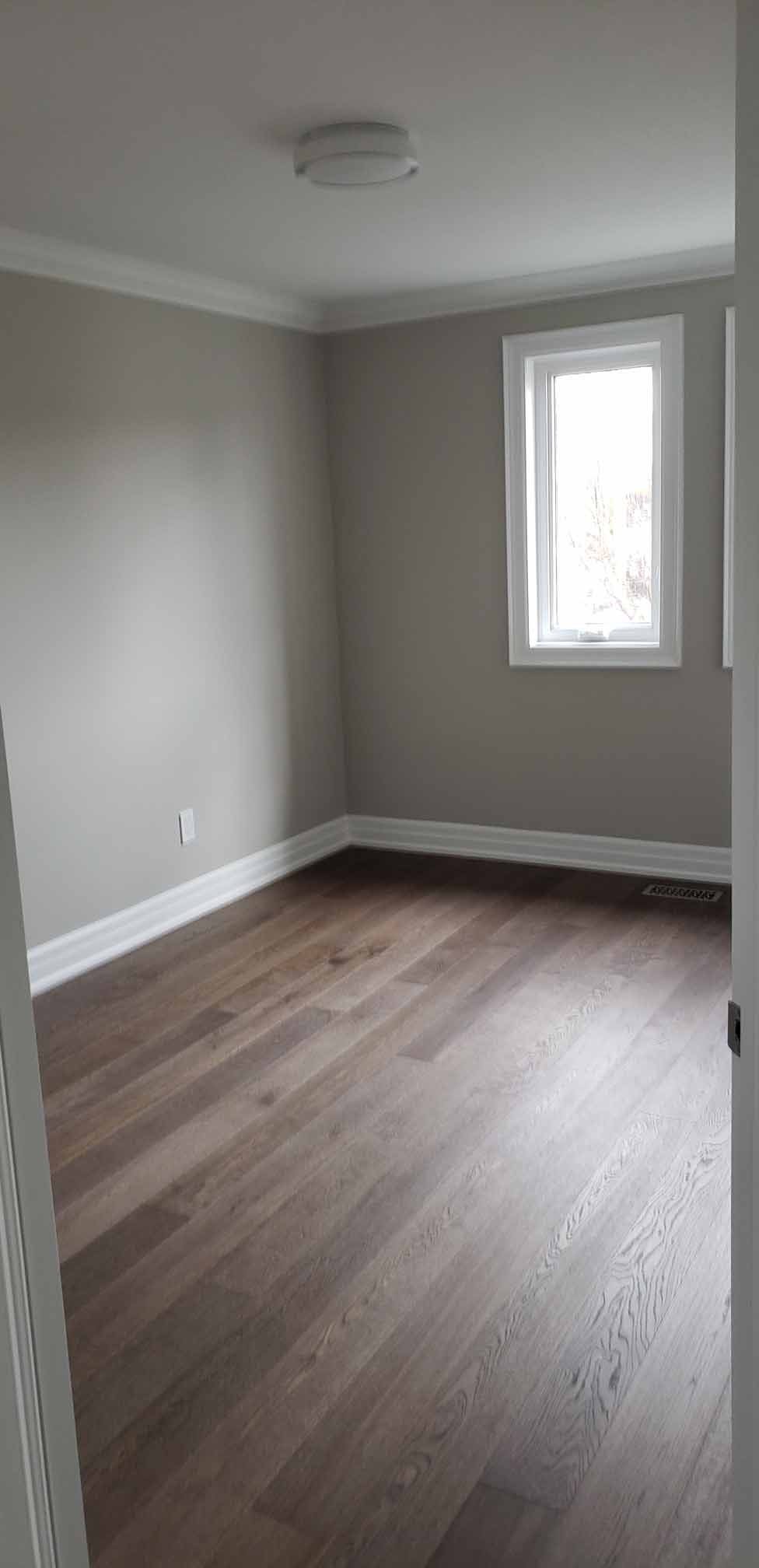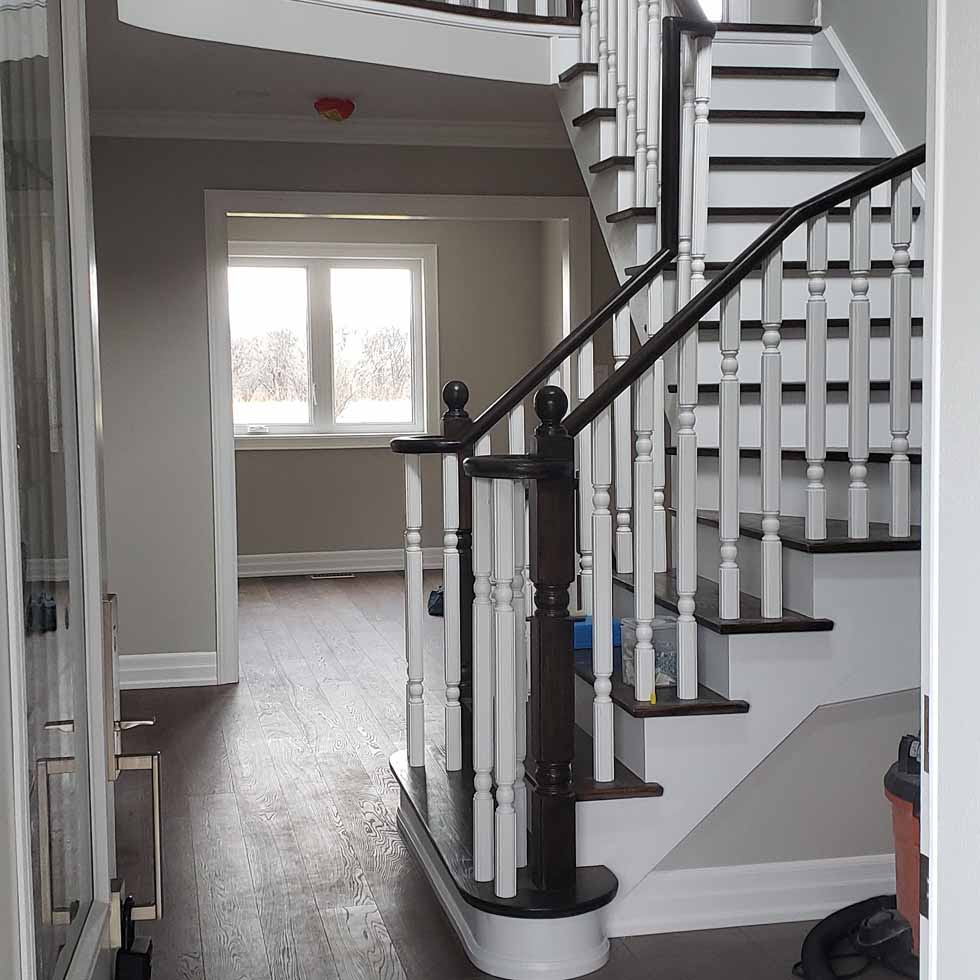 Steps and posts were refinished.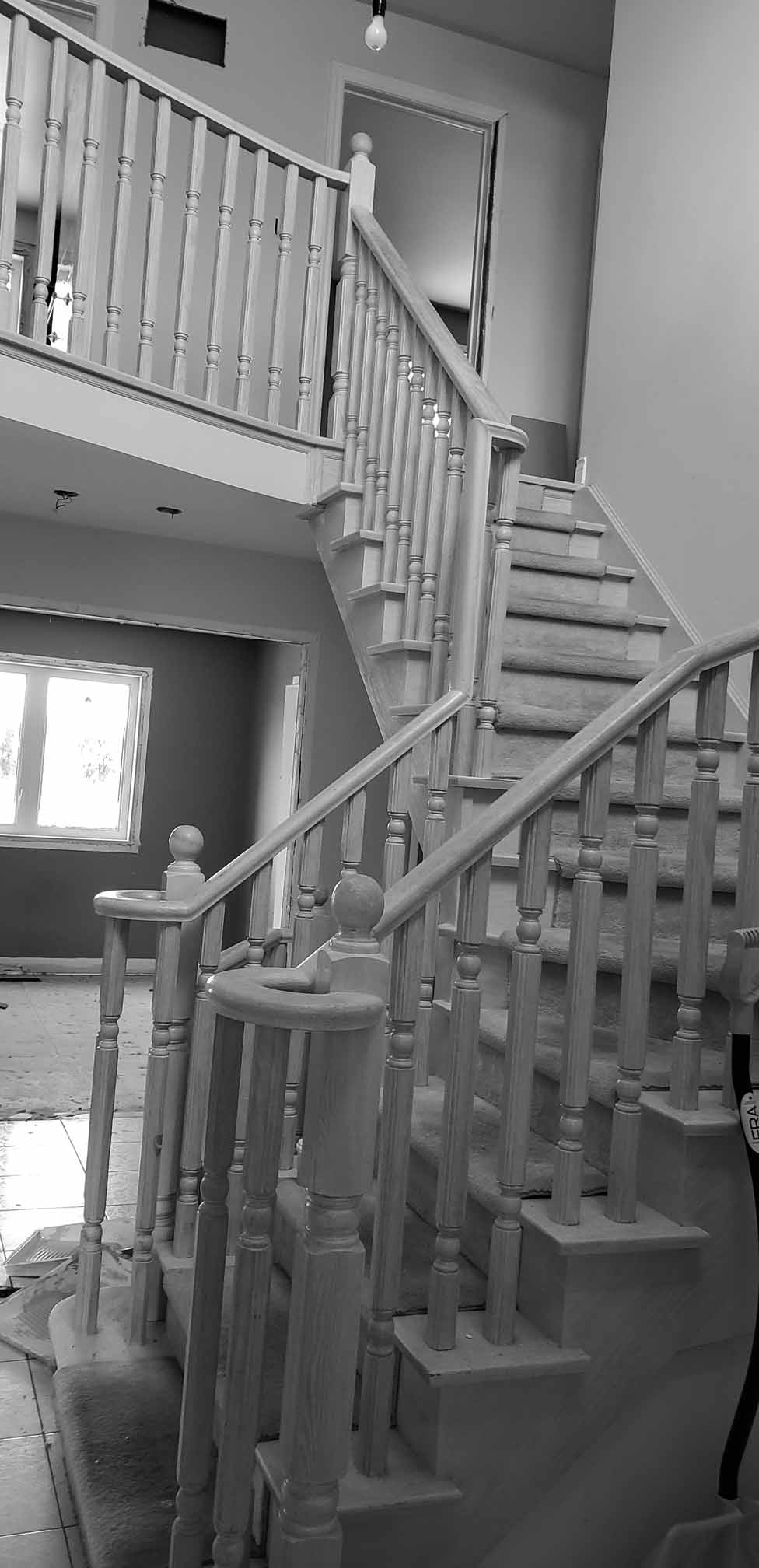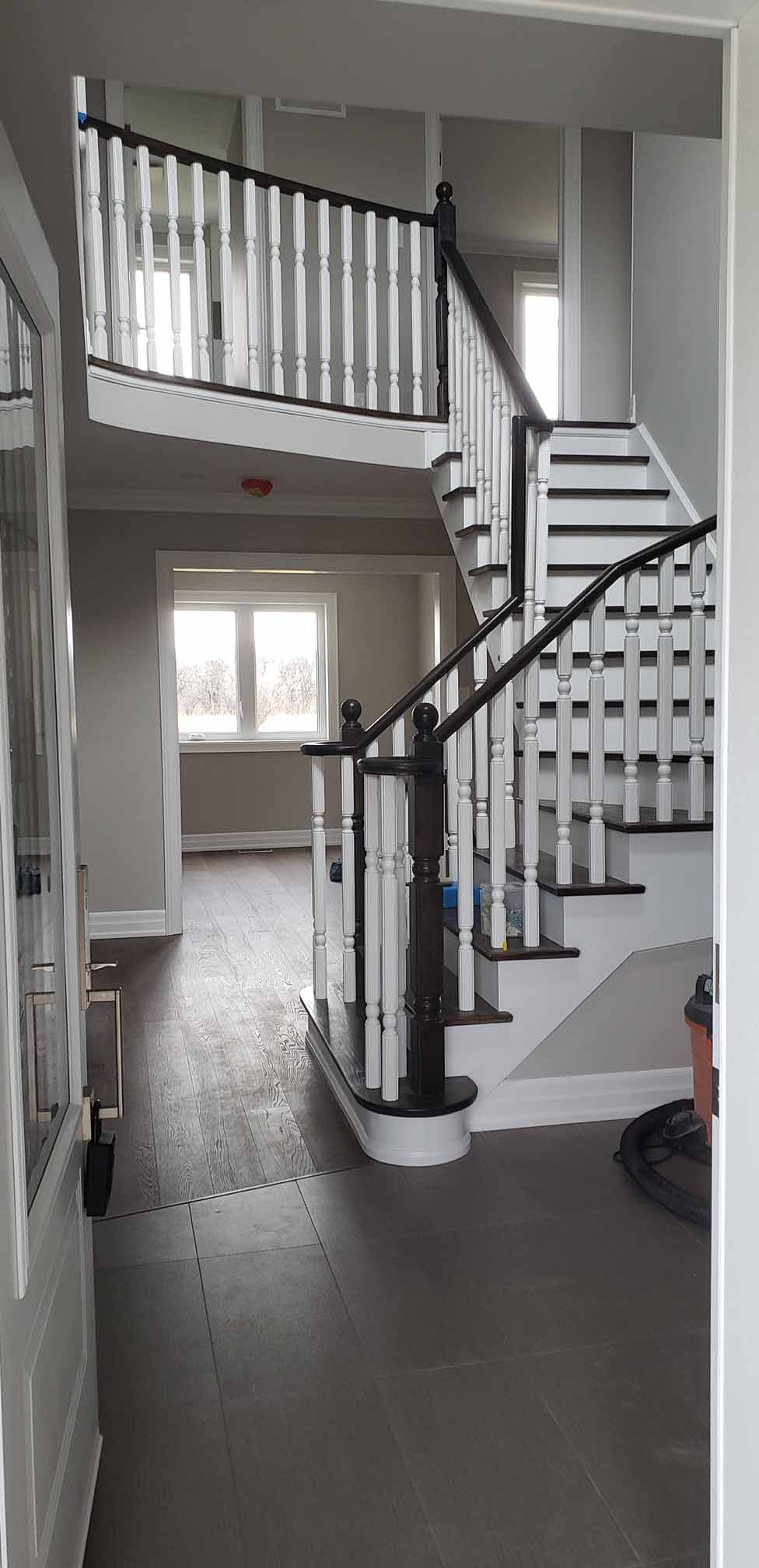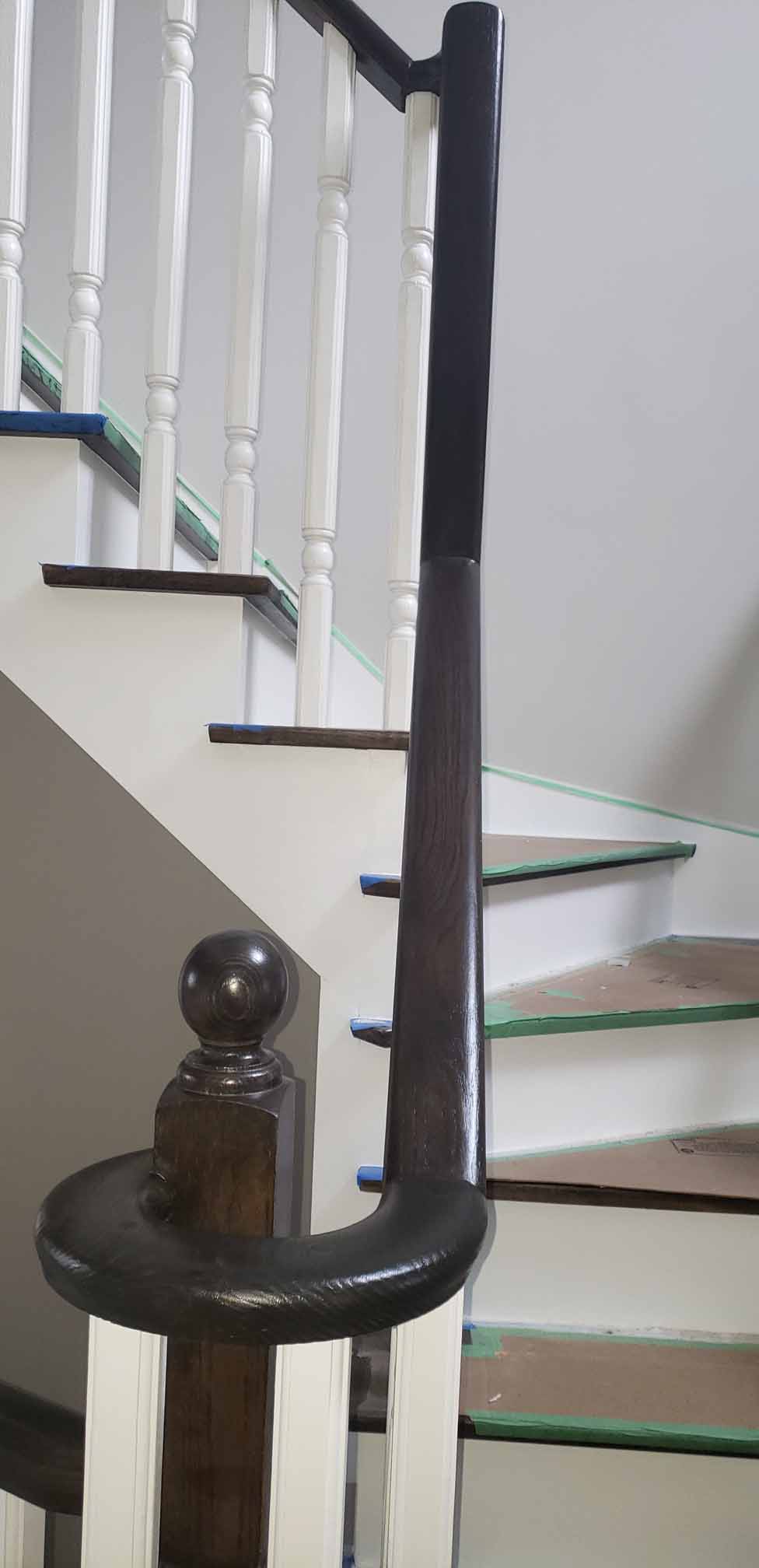 New trim was installed.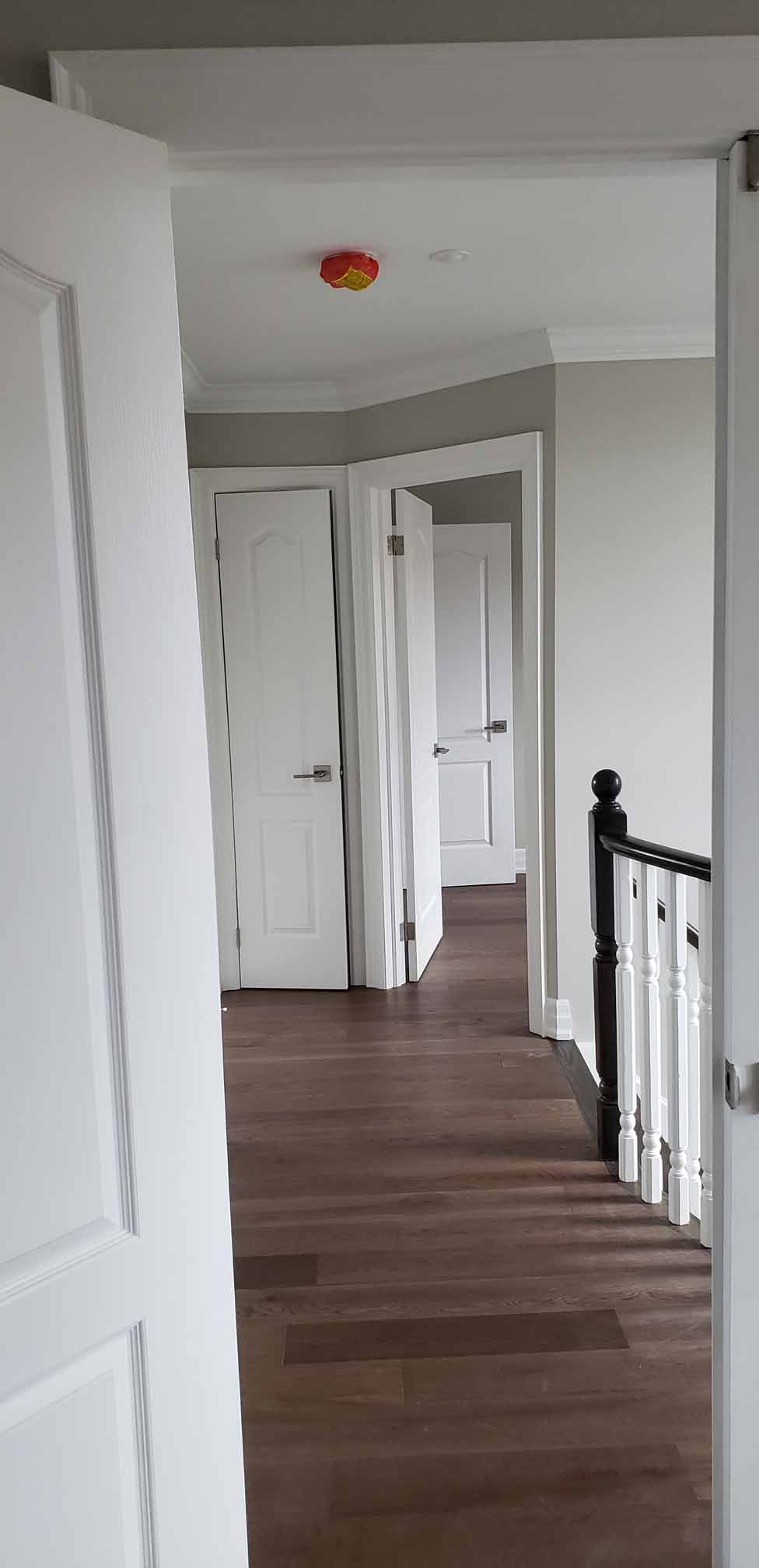 Painting was completed.
Storage in main bedroom was mounted.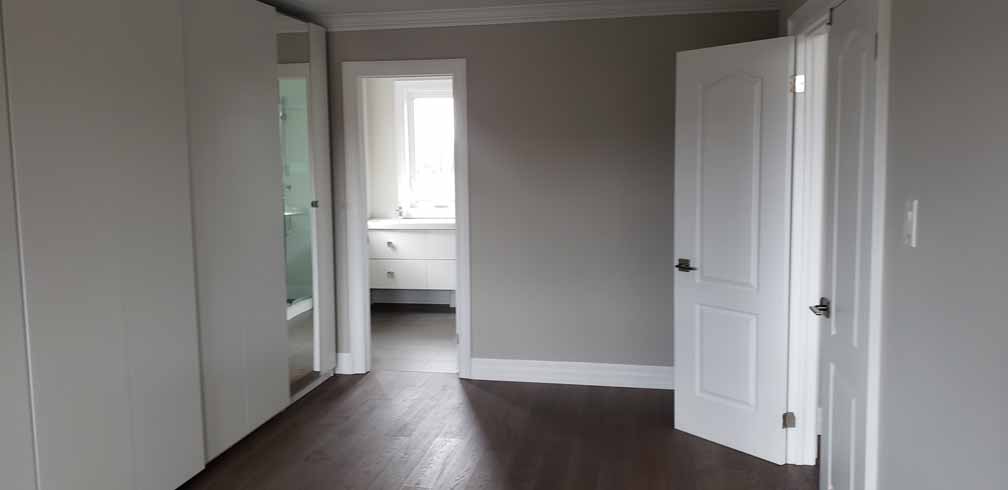 Garage was re-taped and painted.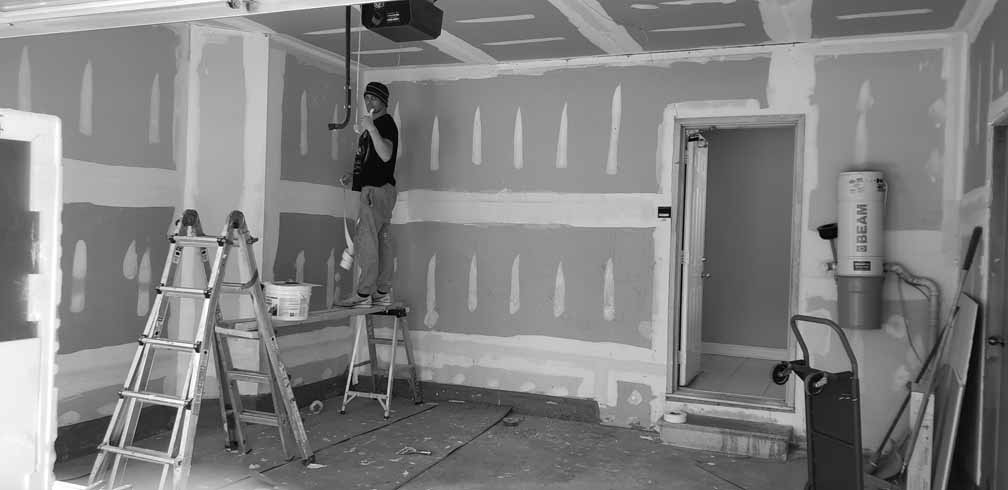 New applinces were installed.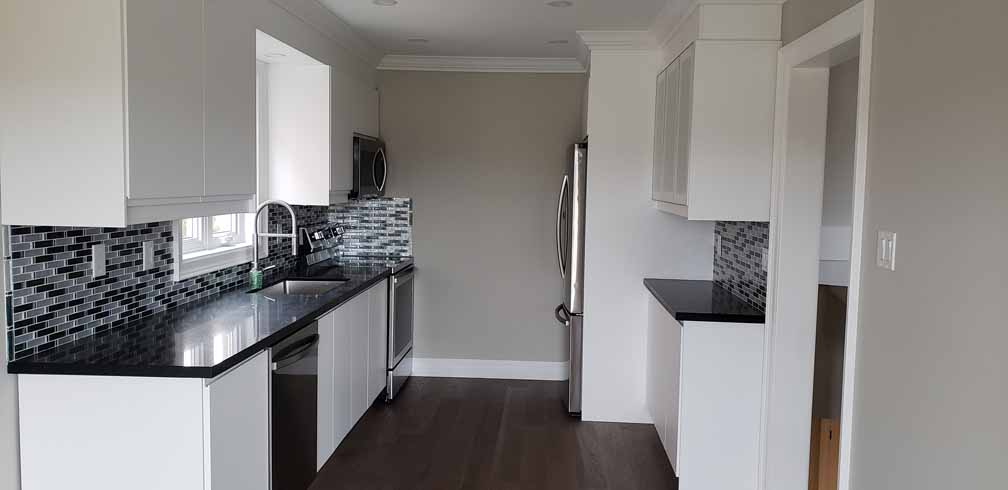 Main door was installed.